Start 2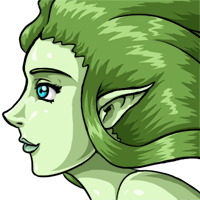 Active
Shortly after being mugged in a market by children, the Toymaker felt inspired to craft this mischievous being. This small, agile puppet can effortlessly navigate the air with her pixie wings as she strikes at her foes from angles unknown.
Category Information
Soul Puppet
Soul Puppets Eggs are unlocked via the means listed here and acquirable from Dungeons, Breeding and NPC Shops.